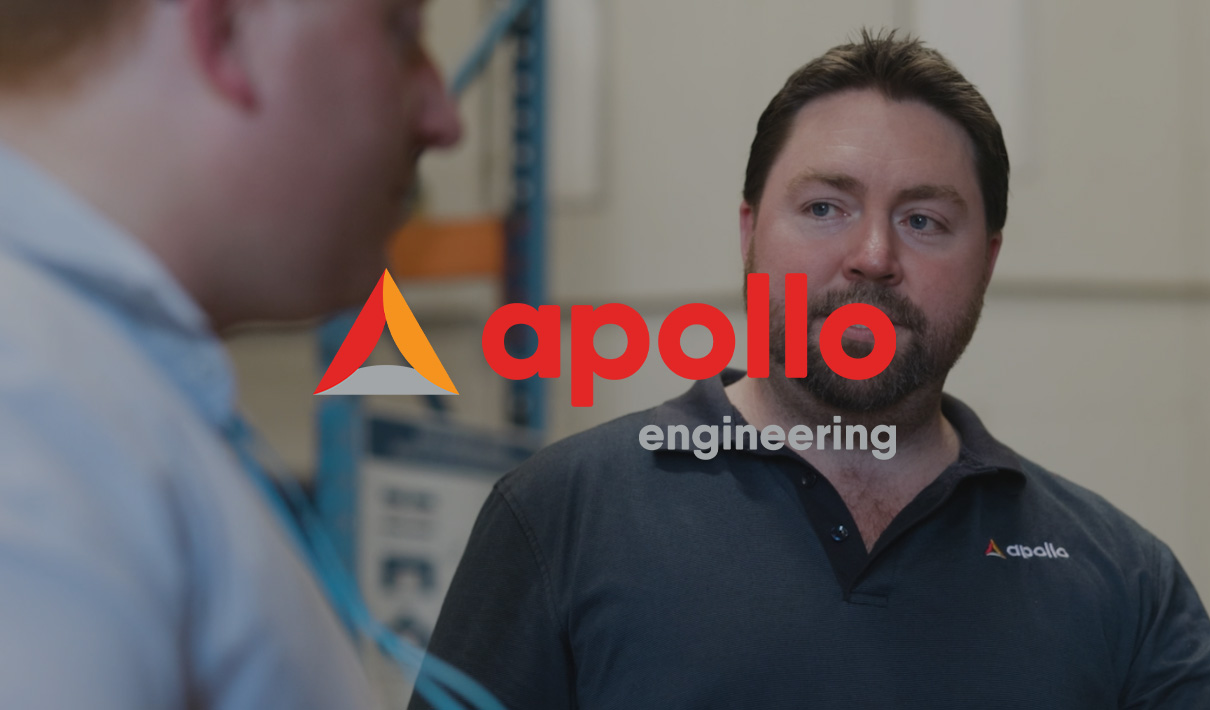 Apollo Engineering is an advanced manufacturing and solutions provider.
While they work in a range of areas, currently the company is focused on two primary streams of work; spray washers and food processors.
Apollo's customer requirements were getting more and more advanced, with the requirements and data expected to be provided with what was delivered in their product starting to come to a head in the IT space. This led them to engage the services of TOIM Technology.
Administration Manager, Todd Newton says "some of the problems that we were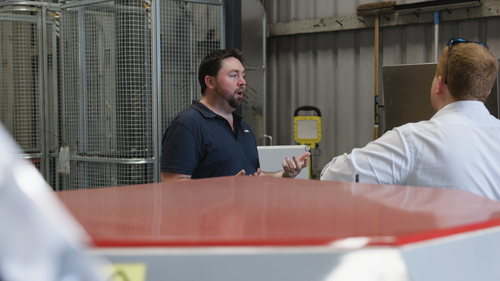 facing in IT were that we'd just suffered a ransomware attack. It took us offline for about a week, and when you're busy every day, six days a week, you cannot afford to be down - especially when IT forms the brain of the business. IT holds all of the data that, from an engineering perspective, from our drawing all the way through to our ERP system, which is the financial component."
Everything came to a standstill for Apollo and that needed to be addressed. They needed to engage with the services of people who were willing to come out and help when met with problems that were unforeseen. Another key thing for Apollo was the service provided had to be available at all times. "They had to be around for a lot of the day, not 8-4, so we needed someone who is willing to meet that length of time."
Todd says that "so far they [TOIM] have come out and met that requirement, taking phone calls as early as 4:30 in the morning to fix issues. Especially when the Managing Director gets on site and cannot get into his files or email - it's super handy to have that level of support."